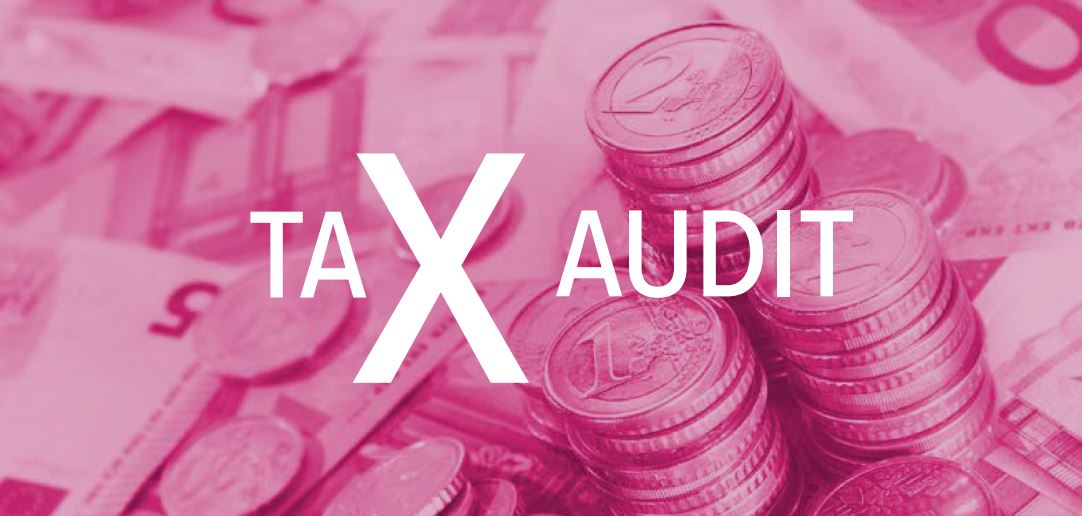 WORKSHOP 2
WORKSHOP ON TAX AUDIT
The crucial condition for the proper tax collection of state budget revenue is its effective audit.
Join in!
We will present the most interesting audit reports focused on the tax area.
You will watch videos about the fight of the Customs Administration against gambling tax evasion.
For a while, you become a pathological gambler.
You will get the chance to be involved in the Customs´ raid for tobacco and spirits.
Discover:
the best practice in SAI´s tax auditing
the audit findings that have significantly influenced the tax system setting
You will learn about: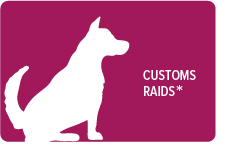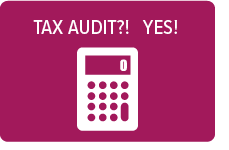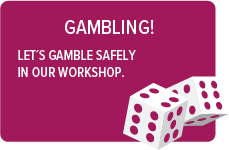 * Do you know Rex?
We will show you Customs Administration in action.
Get inspiration by:
new trends in tax audit
best practice in tax audit
sharing the results from tax audits
Share:
an independent view of the tax system in your country
examples of tax evasion and avoidance
recommendations on how to improve the collection of taxes
Tax audit is crucial!
Fighting tax evasion is not an issue of one country, it has an international dimension.
DOWNLOAD: